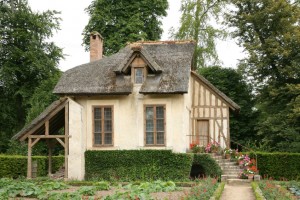 Within the list above you will find all the mortgage and legal information you will need to make an informed decision when looking for a French Mortgage. There is a helpful 12 point 'Step by Step' guide to securing a French Mortgage plus, some explanations about the documents and French legal personnel that will be involved with your French property purchase. For more detailed French Mortgage Information, please do not hesitate to contact us directly.
Whether it is an investment property or a place in the sun for you and your family to enjoy – the following explanations and guides will help you understand the journey you're about to embark on and they will certainly make life easier. Remember – this can all be done from the comfort of your own home in the UK or where ever you are based!
It really is very simple – Complete the simple quotation form and within 24 hours you will receive a first proposal. In the next three days one of our Multi-lingual team will contact you to explain this initial French Mortgage quotation fully. We'll now be in a position to recommend the best French ­Mortgage and specific lender for your circumstances. We send you the full ­mortgage pack. You complete the form, send it back with the required documents and Voilà!
Please contact us if you have any questions or require any further information INFO@FRENCHMORTGAGEXPRESS.COM or Tel: +33(0)9 62 15 09 68