Property Sales in France increased in 2016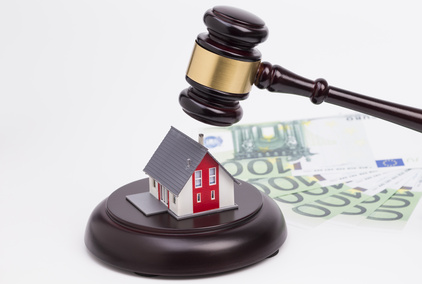 The residential property market in France is showing signs of heating up, according to an article in le Monde from last week (29 March).
After the record number of 845,000 property transactions in 2016, sales are continuing to rise in the first months of 2017.
While property prices in Paris and Bordeaux have risen by over 5 % in one year; other regions such as the Cote d'Azur have remained stable.
The increase in property transactions can partly be explained by the historically low interest rates ("lowest rates since the Stone Age" says Matt Frost from French Mortgage Xpress) and the fact that more and more investors are happier placing their money in bricks and mortar than risking their funds with the vagueries of the stock-market.
France is still an attractive destination for foreigners: both in terms of tourism and property; with over 80 million visitors last year, France is still the most visited country in the world.
And as for foreign purchasers of property in France, the Brits still lead the way followed by the Dutch, French ex-pats , Germans and Belgians.