Pound slumps on EU ambassador resignation
4 January 2017
No Comment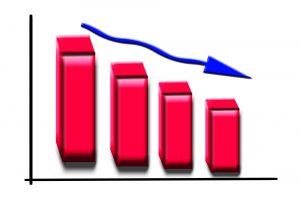 The pound lost ground yesterday, following surprise news that the EU ambassador Sir Ivan Rogers had resigned. In his resignation letter, he took a swipe at Government plans, stating a need to challenge 'ill-founded arguments and muddled thinking'.
Rogers was due to step down in November after serving a 4-year term, and was also part of advising David Cameron on his EU deal before the referendum. The pound suffered on the sentiment that a clear plan is not in place, as we move closer to the triggering of Article 50.
To request an instant quotation on a currency quotation please click here
* Information courtesy of Phil McHugh, Trading Floor Manager, Currencies Direct
The contents of this report are for information purposes only. It is not intended as a recommendation to trade or a solicitation for funds. Currencies Direct cannot be held responsible for any loss or damages arising from any action taken following consideration of this information. This article was written by Currencies Direct.