Pound stabilises after Article 50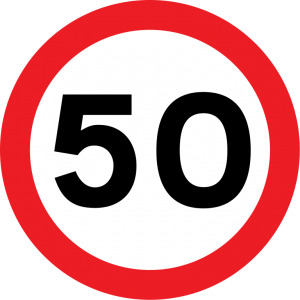 The UK is officially on the road to Brexit. After all the build-up, the impact of the activation of Article 50 on the currency market was rather muted.
GBP/EUR actually gained slightly on the euro, rising from €1.1479 to €1.1553, while GBP/USD clung to the $1.2424 level. Sterling failed to hold its own against the commodity currencies however, with GBP racking up a hat trick of losses against CAD, AUD and NZD. The pound lost around a cent against all three currencies.
What's been happening?
Yesterday all eyes were on the UK and a moment over nine months in the making – the activation of Article 50.
While the pound initially declined after Prime Minister Theresa May signed the letter that would kick start two years of intensive Brexit negotiations, the currency later recovered ground against currencies like the euro and US dollar.
The tone of May's letter and the speech she offered up in the wake of its delivery lent the pound support, with the PM proclaiming that she would be seeking a special relationship with the EU.
May stated; 'The Article 50 process is now underway. And in accordance with the wishes of the British People, the United Kingdom is leaving the European Union.
This is an historic moment from which there can be no turning back. Britain is leaving the European Union. We are going to make our own decisions and our own laws.'
To request an instant quotation on a currency quotation please click here
* Information courtesy of  Phil McHugh, Trading Floor Manager, Currencies Direct
The contents of this report are for information purposes only. It is not intended as a recommendation to trade or a solicitation for funds. Currencies Direct cannot be held responsible for any loss or damages arising from any action taken following consideration of this information. This article was written by Currencies Direct.